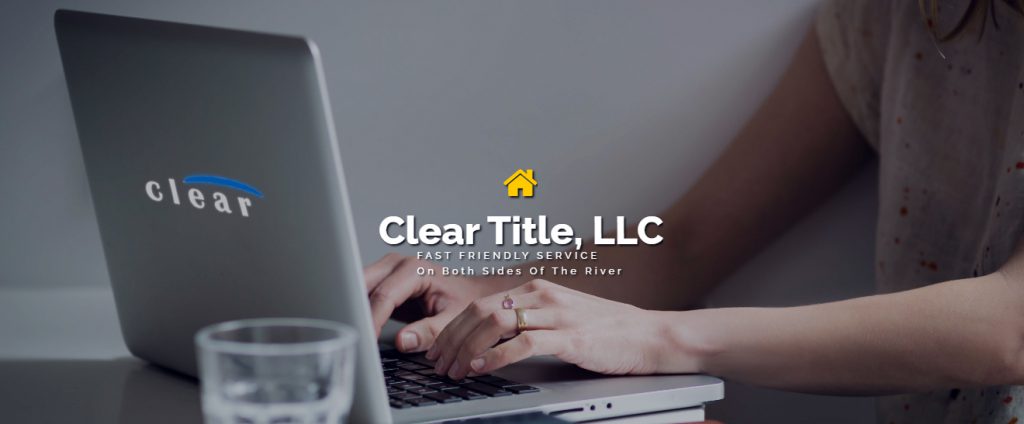 We are Clear Title, LLC


We offer professional title services in Omaha, Council Bluffs, Iowa and their surrounding areas, there's no better title company than Clear Title, LLC. At Clear Title, LLC, you'll find friendly, responsive professionals familiar with markets on both sides of the river.
We are the oldest and most respected title company in Pottawattamie County. Our real estate transfer records begin in 1853. We offer a full range of services including Title Insurance commitments, abstracting, Iowa Title Guaranty Certificates, updates for construction draws, title reports and escrow closings.
Whether residential, commercial or agricultural, Clear Title, LLC has been providing excellent service to Realtors, financial institutions, builders, mortgage brokers and attorneys throughout our long history
We invite you to contact us with any questions you might have regarding your real estate transaction.